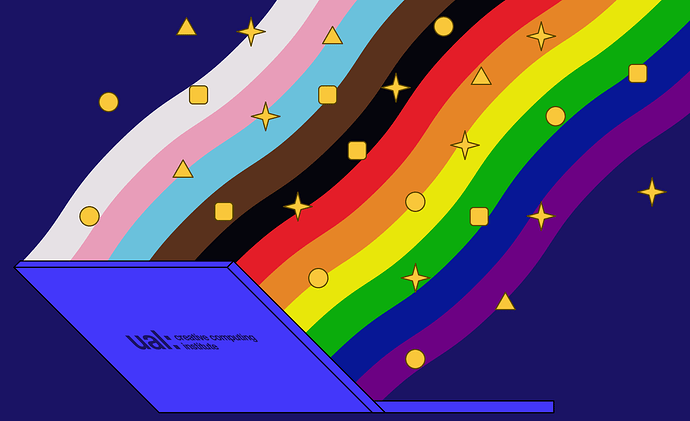 Closing date: 29 August 2021 23:55
Scheduled interview date: 9 September 2021
Salary: £34,943 – £42,914 per annum
The role
This is an exciting opportunity to join a growing technical team of technologists supporting students at the exciting new UAL Creative Computing Institute.
You will provide professional technical expertise, guidance and advice in the use of programming that is tailored for people of all ability levels from beginners to professors working on cutting edge research.
Drawing upon your knowledge and experience, you will support students and staff with creative computing, including machine learning, computer vision, and/or games development engines including Unity and Unreal.
Why choose us?
The UAL Creative Computing Institute at the University of the Arts London supports interdisciplinary teaching, research and knowledge exchange at the intersection of creativity and computational technologies. The Institute works across domains such as machine learning and artificial intelligence and explores how the contemporary world is being defined through human computer interaction and social platforms.
UAL and the Creative Computing Institute highly values the diversity of all our staff and the enrichment this brings to our community. We are committed to an inclusive and supportive environment for all who come to work with us. We are actively working to promote equality and diversity for all staff regardless of age, caring responsibilities, disability, gender, gender identity, nationality, race, religious belief (or no belief) and sexual orientation. This is also reflected in our courses and research in digital equality and inclusion, diversity in technology and our anti-racist and social justice-oriented approaches.
Your profile
You will have relevant technical experience supporting people in creative uses of technology as well as in-depth creative computing expertise.
You will work alongside other technicians and academics within the institute to ensure students are trained in the safe, innovative and professional use of technical resources.
You will be a be a creative and motivated individual who is able to work effectively as part of a team and contribute towards developing an inclusive technical environment in-line with CCI's Social Mission.
If you are considering applying for this role, we are offering pre-application consultations so that applicants can find out more about how to apply, please contact cci@arts.ac.uk to find out how.